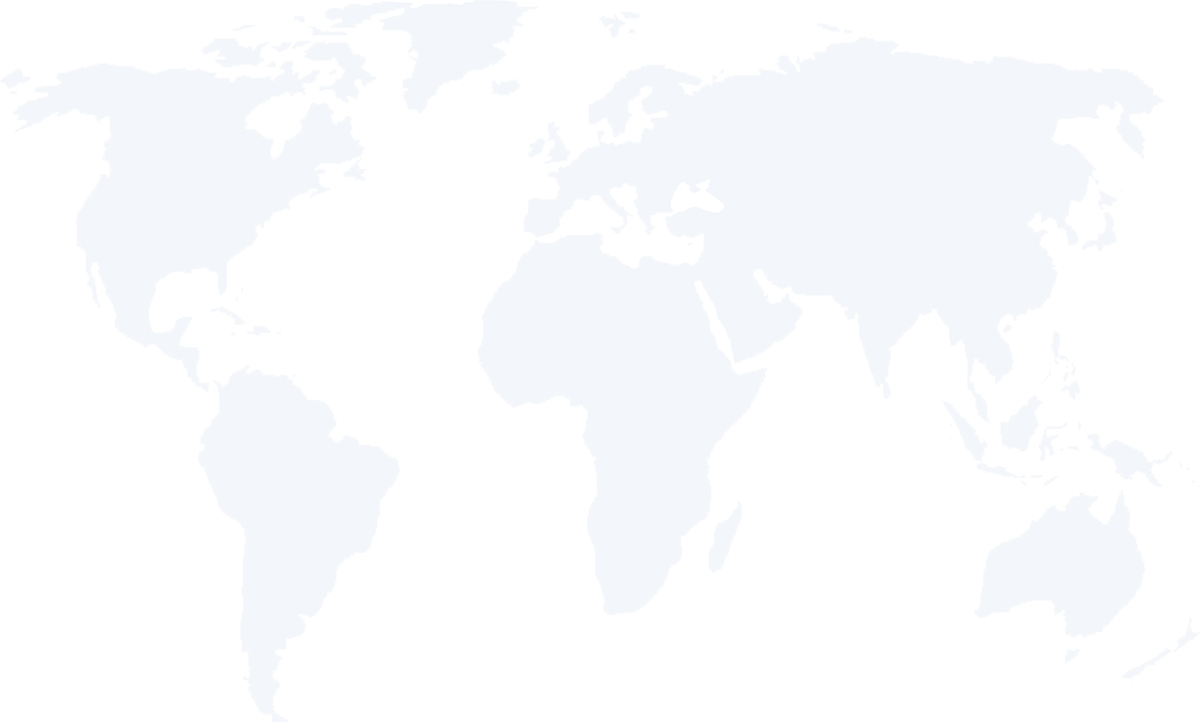 Disclaimer Notice
The figures that are shown in the following statistics are correct for a 24hr period from 20:00hrs to 20:00 hrs (UK time) the following day.
These figures are correct with regards to the information we hold in our database and also figures kindly supplied to us by Greyhound-Data Ltd.
Please be aware that our figures are nowhere near complete. We need the help of adoption groups and owners who have adopted a greyhound to register with us. If you have a lot of information that you need to send, regarding greyhounds that have past through your group / home, then contact us and we will talk you through the best way of getting this information to us.
As time goes on and more people register their information with us then the statistics will become more meaningful.
We have built the building blocks to trace every greyhound in the world from birth to their passing now it is up to you. Help us ensure all greyhounds worldwide get the help and support they deserve.
Please contact tony@worldgreyhoundorganisation.com if you have any questions.
Continue